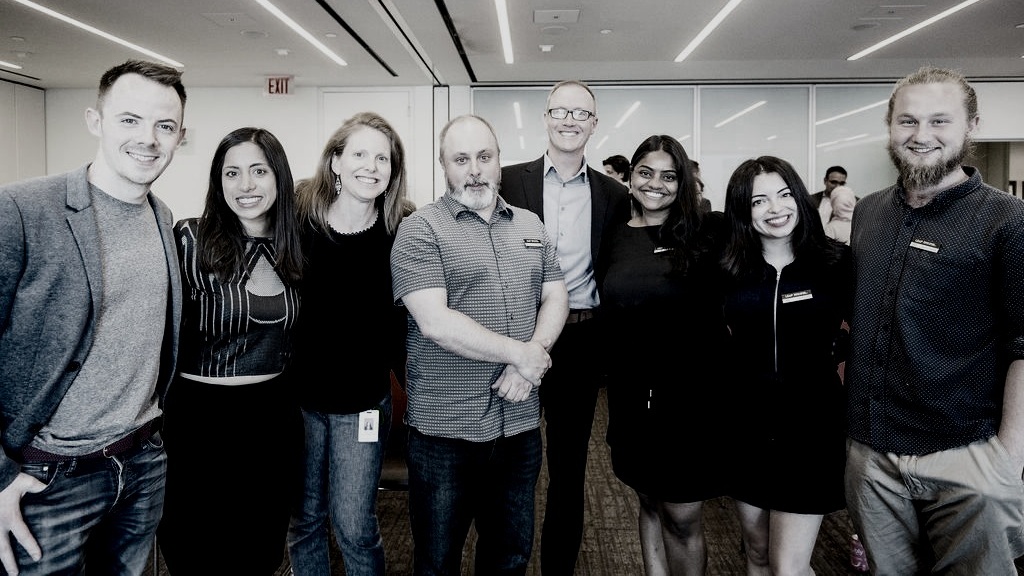 We believe in a society where everyone has the opportunity to reach their full potential.
The social sector faces many hurdles. While trying to do good, concerns about overhead costs can often take priority over much-needed investment. Many leaders of breakthrough initiatives end up in a precarious situation where they feel that their sole focus needs to be on what's happening now instead of looking into the future strategically.
That's where LEAP comes in.
Our portfolio venture model selects causes whose approach have the greatest potential for impact and connects them with the resources they need to scale. Working with generous sector partners, our team unlocks the maximum potential of our causes through smart, long-term investment.
We're in it together…
The LEAP team brings dedicated, hands-on support to the social ventures in our portfolio. Our job is to connect the right people to the right cause in the right way. We facilitate the work of our industry partners with the research, strategic planning, coordination and focused feedback needed to ensure a positive experience for all involved. The LEAP model is a partnership that venture leaders can rely on for everything from coaching to the execution of their great work.
The best way to do good, better is together.
The Story of SNAP®
Stop Now And Plan (SNAP®) is an evidence-based program that helps children struggling with behavioural issues and their parents lead a more balanced life. This amazing initiative is proven to increase emotional regulation, decrease anti-social behaviour and improve success at school.
For 30 years, the program's impact was mostly limited to the Toronto-area. They came to LEAP wanting to scale their reach nationwide and, after a rigorous selection process, became our first social venture in 2012.
The LEAP team led SNAP® through our unique process, collaborating with a diverse array of partners from across the private sector, including the Boston Consulting Group, Cossette, Ernst and Young, McCarthy Tetrault and the Offord Group.
It worked even better than could be expected. The past five years has seen the number of SNAP® sites more than triple!
Not only has the program been implemented across four more Canadian provinces, it has also spread to the US, UK, and the Netherlands. SNAP® is just one example of the work we do at LEAP to scale what works.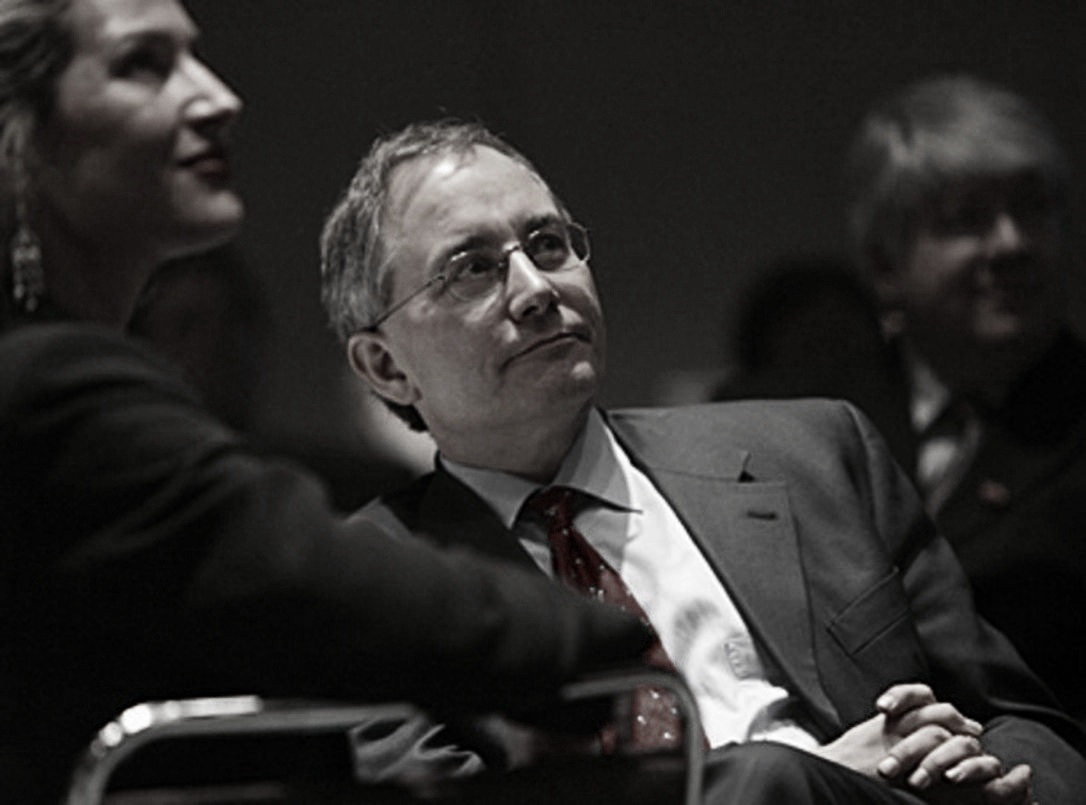 "Let's try some new models to attack old problems."
LEAP Pecaut Centre for Social Impact was started to honour the memory of David Pecaut - a visionary civic leader, city builder and corporate strategist who passed away in 2009. He adopted Toronto as his home and wanted to help solve pressing social issues in the region and beyond.
In the spirit of David's ability to bring diverse leaders together, his friends from BCG Consulting worked with partners at Cossette, Ernst & Young and other professionals to form LEAP in 2012.
Our scaling portfolio model is inspired by his work with Pathways to Education, a program that attempted to lower the high school dropout rate of youth in Toronto's Regent Park neighbourhood, where it was 75% below the national average.
David brought together private sector consultants and investors to help Pathways not only reduce the dropout rate, but bring it up to the Canadian average.
Their program is now active in 20 locations across the country and is a line item in the federal budget.
David inspired everyone he met and his work had an impact on thousands more. The LEAP Pecaut Centre seeks to carry forward his legacy for years to come.