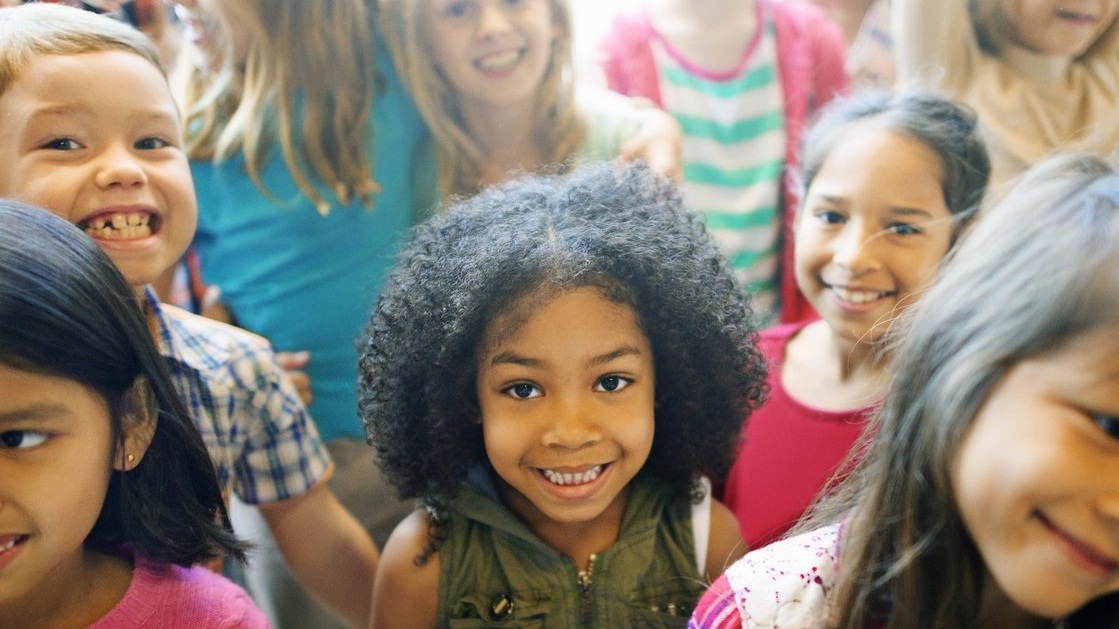 We're changing the face of the social sector.
LEAP challenges the status quo by supporting social ventures whose approach can change the way we look at health, education and employment in Canada.
$55M
Time & capital invested
Our portfolio of causes are paving the way for future generations to succeed in an ever-changing world. LEAP is there at every stage providing strategy, coaching and hands-on support to ensure strong outcomes.
LEAP's causes deliver meaningful, measurable impact to communities in need.
Working with sector partners, our team employs a unique support model designed to unlock the maximum potential of our causes through smart, long-term investment.